IMPROVE YOUR WORK:
SWITCH TO ELECTRONIC DOCUMENT MANAGEMENT
IMPROVE PERFORMANCE & ORGANIZATION
Gain efficiency with an advanced store & search electronic document management
REDUCE COSTS & GROW IN AGILITY
Facilitate home office and reduce paper consumption
IMPROVE SAFETY, SECURITY & VALIDATION
Avoid loss or falsification and guarantee the security and legal value of documents
HOW CAN YOU IMPROVE YOUR WORK WITH ELECTRONIC DOCUMENT MANAGEMENT?
a Preliminary Study

your Documents to be Electronic and Easy to be Managed On Line

a Secure Cloud Data Storage
WE HELP YOU TO MANAGE YOUR FILES ON LINE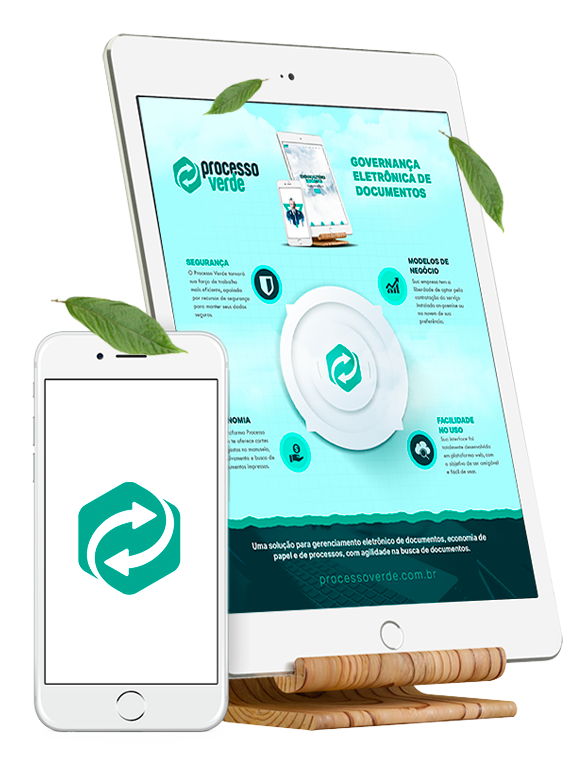 INVEST ON YOUR FUTURE TOWARDS ELECTRONIC DOCUMENT MANAGEMENT
In this period with the Coronavirus COVID-19, we tested it: the work will always be more digital.
Even the most skeptical entrepreneurs or the most distant industrial sectors from the digital transformation now have to surrender.
Nobody can wait longer to turn their business into digital and facilitate home office and remote work.
WHY CHOOSE TO TURN TO ELECTRONIC DOCUMENT MANAGEMENT
Save Money
Cuts the costs of managing archiving and searching print documents
Secure Storage
Digital files are saved and protected and have legal values due to digital signature
Increase Productivity
Your Worforce will be more efficient
Green Sustainability
Reducing the amount of paper you help the planet
People Wellbeing
A better work-life balance for you and your employees
WITH OUR SOLUTION YOUR BUSINESS WILL BE
TAKE THE OPPORTUNITY TO MANAGE THIS DIFFICULT MOMENT
Don't stop, think positive, be ready to change and to restart with a new mindset when everything will be over