THE RIGHT TO BE FORGOTTEN FOR A CLEAN REPUTATION
DELETE PERSONAL INFORMATION
Deletes information, content, comments, profiles and harmful pages from the internet and search engine, media and social network. Your client has the right to be forgotten.
DELETE IMAGES, PHOTO & VIDEO
Remove personal media on the web.  Your client doesn't have to worry about his images and video done and shared in the past, his public image will be perfect and clean as before.
GET YOUR CLIENT PRIVACY ON LINE
Your client  name in any states' official gazette will be encrypted/encoded to prevent others or search engines from accessing it. The personal information can be secure and private as wished.
THE RIGHT TO BE FORGOTTEN AND TO REMOVE PERSONAL INFORMATION FROM THE WEB FOR YOUR CLIENTS
Have your clients any of these problems to face up?
someone discredits their name online
someone is misusing their photos on social network
a video of their past is online and damages their reputation
some nonsense they made when they were young is online and embarrasses them
their name is on some states' official gazette and they don't want it to be known 
WE HELP YOU MANAGE YOUR CLIENTS ONLINE REPUTATION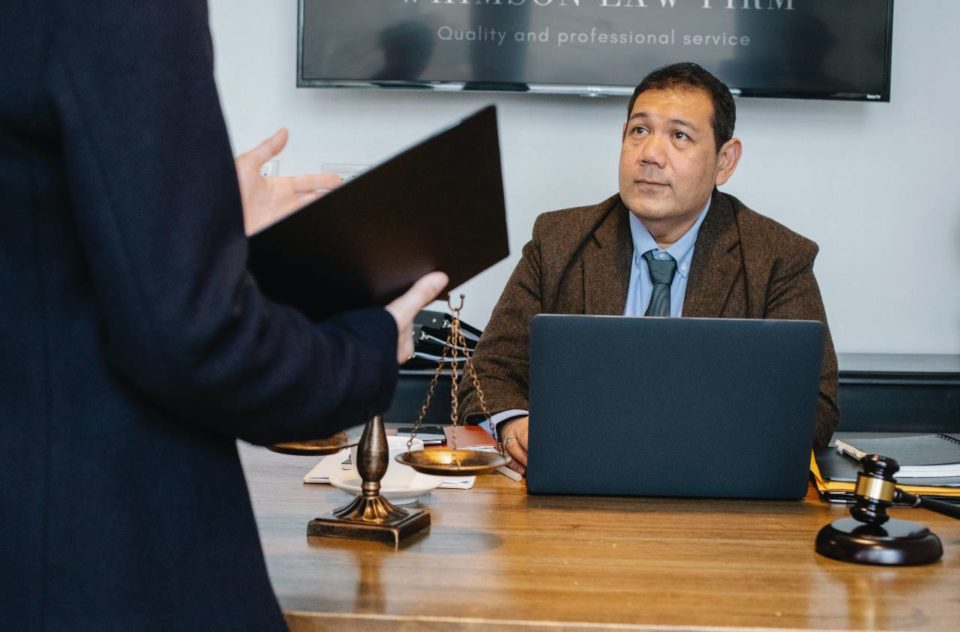 GUARANTEE A NEW SERVICE TO YOUR CLIENTS: THE RIGHT TO BE FORGOTTEN TO BUILD A BRIGHTER FUTURE
Help your clients to clean their reputation.
Along the path of life, anybody can stumble in unpleasant situations that can stain his reputation forever if not  well managed.
Among the fundamentals rights are both the freedom of expression and the privacy.
Anybody has the right to be forgotten because nobody can damage other people image on his own interest.
WHAT CAN YOU OFFER TO YOUR CLIENTS TO BE DELETED?
Their Name on Internet & Search Engines
We delete all the links that exist about a person or a company, if necessary also protecting him with legal actions.
Their Name or Brand from the Mass Media
We delete personal data directly from the roots, in fact we erase the data stored directly on the media where they have been published
Their Name or Their Company Name from States' Gazette
We guarantee the privacy by encrypting/encoding the name so that the search engines can not access to private information
Their Name and any reference to it from Social Networks
We can manage content on the social networks, forum, blogs that contain a specific name and that is offensive.
Their Photo or Video from the Web
We guarantee to clean the on line reputation solving the problem of embarrassing media such as photo or video on the Internet.
WITH OUR SOLUTION YOU HAVE
OFFER THE RIGHT TO BE FORGOTTEN TO YOUR CLIENTS
Take care of your clients online reputation, the right to be forgotten is in your hands