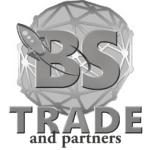 SMB - Expanding Business Internationally for Small and Mid-Size Companies

Digital Marketing Strategies to improve your Business 
The Digital Transformation of recent years makes it necessary to rethink the way we communicate and sell products and services.
For example, think about all of the digital devices we use every day: smartphones, tablets, laptops…even watches and books are now smart and digital!
Furthermore, think about the way we research and buy products and services…Google and Amazon are among our best friends, isn't it?
For this reason if you want to win on the global market you need to use technology to create a bond with your customers.
The Digital Marketing includes all the communication and sales activities implemented on the web to create and nurture that bond and to grow in market share and turn over.
Do you feel you can no longer postpone your Digital Transformation?
We can help you define and implement the most effective Digital Strategies to increase your clients and sales.
In fact among our Digital Services there are the following:
Website Design and Development
Content Strategy
SEO (Search Engine Optimisation)
SEM (Search Engine Marketing)
DEM (Direct E-mail Marketing)
Web Analytics
Inbound Marketing and Lead Generation
Location Based Marketing
Affiliate Marketing
Social Media Marketing
E-commerce Development and Management
Do you want to know more about how Digital Marketing can help you to develop your business?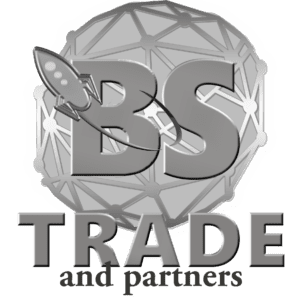 Via Bolzani, 11
6850 – Mendrisio
Switzerland

Via Bolzani, 11
6850 – Mendrisio
Switzerland