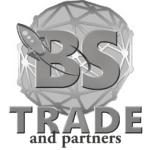 SMB - Expanding Business Internationally for Small and Mid-Size Companies

Online Document Management: what are the benefits and how to implement it
In this period in which we are witnessing an exponential growth in smart working we often ask ourselves what are the tools to do it effectively.
Many company have been caught unprepared by this new scenario.
Certainly remote work would be much easier if our company had an electronic document storage, management and sharing system.
That's why smart working and online document management are two closely related words.
Let's see together what is meant by online document management, what its advantages are and  how to implement an effective one.
1. What is online document management?
In general terms we can describe an online document management system as a set of technologies that allows a company to manage its documents in digital format.
These documents, that can be of different types, such as papers, microfilms, images, sounds, spreadsheets, text files, etc., are transformed into digital formats through a specific process.
A good electronic document management project brings significant benefits to the company and every department benefits from it. 
2. What are the main benefits of online document management 
The main advantages of an online  document management project can be summarized as follows:
Extreme speed and precision in locating documents
Basic and Advanced Workflows
Unlimited indexing and localization possibilities
All documents are digitally signed
More agility in transaction between companies
Automated process management, maximizing resources
Greater speed in implementing changes in procedures
Improvement in the decision-making process
Version control and traceability
Possibility of implementing virtual work, reducing costs
Cost reduction in paper copies since the documents are on the network
Better use of physical space
Instant availability of documents (without physical limitation)
Avoid loss or falsification of documents
Agility in legal processes, which must meet deadlines
Integration with other system and technologies
Business continuity: it is a great help for policies to recover documents and maintain the company' s activities in the event of accidents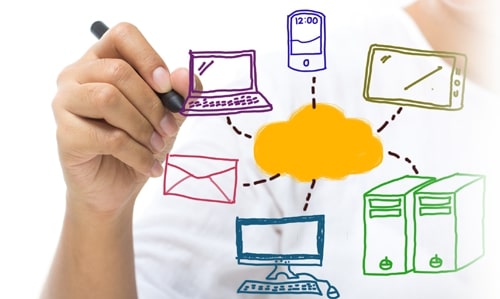 3. How  to implement an effective online document management system
In order to implement an effective and efficient online document management system there are specific steps to follow.
Let's analyze them togheter.
a. Preliminary Study
This is the first step towards the implementation of an electronic document management system. In this preliminary phase the administrative and operational needs of the company are presented. 
In fact the new digital process to be implemented must be designed and customized to effectively meet the specific needs that are presented in this phase.
b. Preparation of documents
Once the criteria that must be met by the digitalization process are planned and defined, the relevant documents must be prepared following a specific routine: 
Physical verification of the documents
Filtering and cleaning of the documents
Batch sorting
Start of the scanning process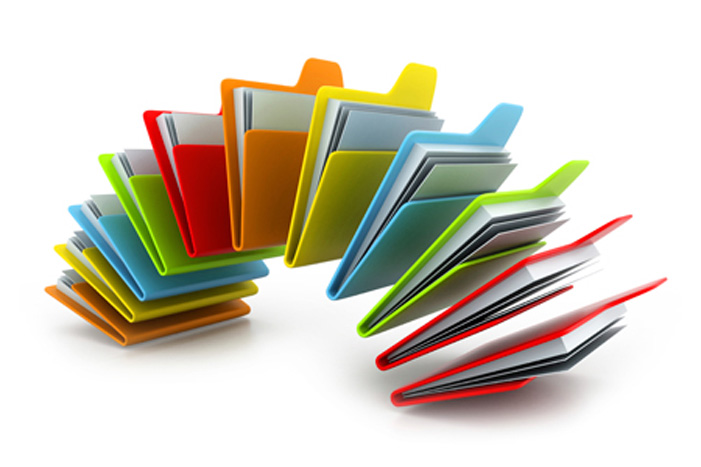 c. Optical scanning and reading
It is the process of converting a paper file into a file in digital format, already with the definition of its parameters and all the established settings.
d. Indexing
It is the procedure for directing the digitized file to a specific filing field, establishing the identity of each digital file, assigning descriptors and keywords in order to search and manage the digitized documents.
e. OCR (Optical Character Recognition)
Applying the OCR (Optical Character Recognition) the archiving and searching of documents become more fluid and effective, bringing productivity to the process.
f. Classification & Management
It is necessary to create standards and criteria for the various procedures, for examples:
Disposal of documents by temporality
Documents category – specific purpose – human resources, taxes, purchases, etc.
Version control: maintains all versions of the documents
Approval flow: roadmap for document approval 
Access control: who can or cannot access these files
Audit trial; who accessed it, when and why
Guarantee of integrity: does the documents need certification?
g. Cloud Data Storage
After implementing the whole documents management process, in order to have and efficient and effective digitization process, the files should be archived on special servers, with a certified quality system, available 24 hours a day, 7 days a week, allowing the use of different resources such as:
Access to the data via the Internet at any time
Multiplatform support (Windows, Linux, MacOs)
Use of exclusive Apps (Android or IOS) for sending and consulting documents
Scanning documents via mobile phones with OCR and geolocation
Connect the sharing of any documents with third parties
Support for cloud and virtualization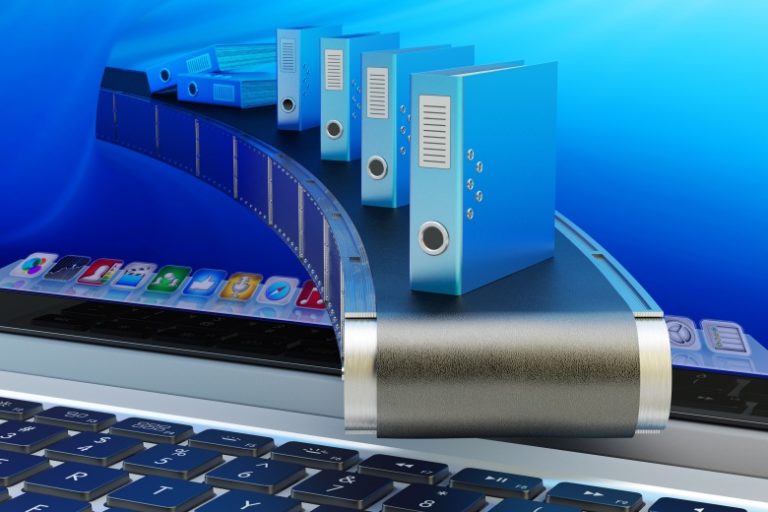 4. Final Tips
We have seen how online document management can improve performance and organization in a safe environment.
Summarizing if implemented by professionals it can bring different advantages:
Efficiency: with an advanced store & search documents system the access to information will be easy without need of folders.
Safety: digital files are saved & protected against changes and losses. Only documents authorized by the user is made available to others.
Security and Validation: with the digital signature all documents are digitally signed ensuring the security and legal values of your files.
Easiness: with a friendly platform interface the online documents management system is simple and flexible and can be used in all departments.
Accessibility: with Internet access and wide compatibility (web, IOS, android) everybody can manage, check and find documents anytime and anywhere.
and last but not least
Green Sustainability: reducing the amount of paper you will help the planet
If you feel you are ready to change your way of working with an online document management system, find out how we can help you
Please follow and like us: