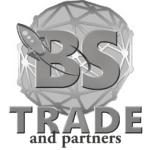 SMB - Expanding Business Internationally for Small and Mid-Size Companies
Would you like to expand your business with International Trade?
In a global word where there are no more boarders it is key to be competitive on a larger scale.
Do you wish to develop, diversify and boost your business across the border?
We can help you find your own way.
We analyse your needs and define your customized international road map.
Some of the services we offer to help you to face this challenge include:
import / export management
commercial intermediation, sales representative, distribution
supplier search
e-commerce management services
multilingual help desk
Among our task we deal with managing the international trade of goods and services, with the related economic and bureaucratic aspects.
Thanks to our long experience in the sector we are able to follow individuals or companies in order to better manage investments in new markets.

Via Bolzani, 11
6850 – Mendrisio
Switzerland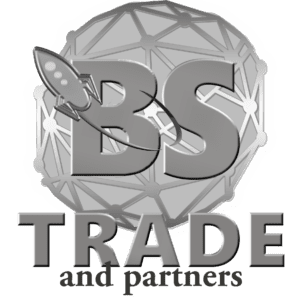 Via Bolzani, 11
6850 – Mendrisio
Switzerland