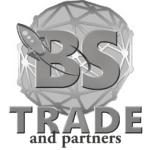 SMB - Expanding Business Internationally for Small and Mid-Size Companies
Services for Small and Medium Size Business
Are you an entrepreneur looking to develop your business? We can support you with dedicated Services for Small and Medium Size Business company.
BStrade and partners is pleased to help you in starting, running and/or growing your business both domestically and internationally.
BStrade is located in Switzerland, 20 km from Lugano, where there is its own Swiss based Trust Company and has different international partners wordwide.
The mission of BStrade and partners is to answers to Small and Mid Size Companies' Problems.
In particular thanks to our broad and solid experience we can drive the process of  your business internationalization both conventionally and digitally.
In fact we can support you with: your
In conclusion BStrade and partners offer to small and medium-sized companies, buyers or supplier, a range of services that assist and support them in the internationalization of their conventional and e-commerce business. 
How can we select the best services for Small and Medium Size Business? 
We analyze your business, we listen to your needs and together we draw the path of your development both local or international.
Thanks to our experience, we develop a personalized strategic plan to meet your needs and we identify the services and tools to implement it, also selecting strategic partners if needed.
We represent a tool for SMB's companies, how?
Driving the process of internationalization of the companies,  counting on our Trust Company's solid experience in the administration of assets of third parties. Management of movable and immovable property on behalf of third parties, auditing, representation of share holders; this is a taste of what the trade and fiduciaria does. 
Our experience is both in the B2B and B2C sectors.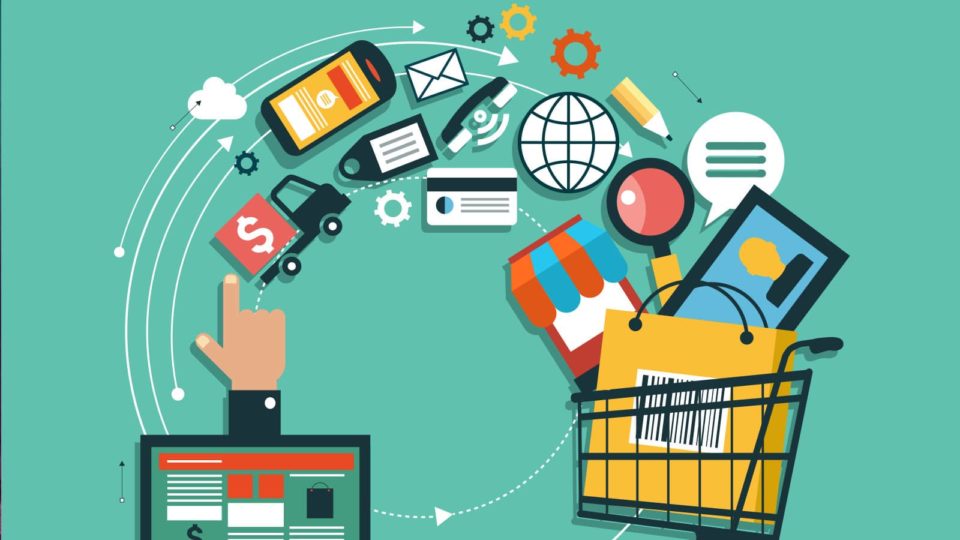 Today companies are trying to grow and develop their business beyond national borders by embracing foreign markets. 
Among our task we deal with managing the international trade of goods and services, with the related economic and bureaucratic aspects.
Thanks to our long experience in the sector we are able to follow individuals  or companies in order to better manage investments in new markets.
In fact, we operate in the broad sector of goods and services tackling the obstacles and constraints that this last area often entails, due its more restricted nature.
Specifically regarding to the goods, BStrade and partners is able to storage, warehouse management, logistic and product distribution.
With regard to the professional services market, such as account, we are always up to date and guarantors of compliance with national legislation with particular attention to cross-border sales dynamics worldwide.
We give life and manage the companies and the various commercial activities through the most suitable financial instruments to guarantee security in the various steps and international transactions.
For all the points listed above it is possible to use the advice of our specialists including support in finding the best partners with whom to start your project.
To learn more, select the button below and get in touch with BStrade and partners.
For more information and quotation please 
For more information and quotation please 
Add Your Heading Text Here