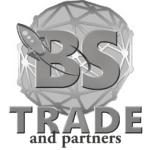 SMB - Expanding Business Internationally for Small and Mid-Size Companies

Production and Organization Software can help your Business
Being a good entrepreneur is not simple, do you have people to manage and many things to organize at the same time, isn't it?
Choose the right collaborators is as important as having a good production and organization management software to help you.
With the right software you can simplify your daily work activities and dedicate yourself and your team to the things that really make the difference to win on the global market.
Do you not know which would be the best software for your activities?
Don't worry, we can support you in this selection of the best SAP/ERP solutions and services.
We are able to provide powerful tools to help you manage your finances, accounting, logistic, sales, human resources and other areas of business in a customized and integrated way.
Our software is robust, secure and customized as you need.
Would you like a customized support to implement a good production and management software in your business?
Online Document Management System
For example, we can help you going towards digitization implementing an electronic document storage, management and sharing system.
In fact a good electronic document management project brings significant benefits to the company and every department benefits from it.
Above all the main advantages are:
Efficiency: the access to information will be easy without need of folders.
Safety: digital files are saved & protected against changes and losses. 
Security and Validation: with the digital signature all documents are digitally signed.
Easiness: with a friendly platform interface the online documents management system is simple and flexible.
Accessibility: with Internet access and wide compatibility (web, IOS, android) everybody can manage, check and find documents anytime and anywhere.
If you feel you are ready to change your way of working with an online document management system, find out how we can help you.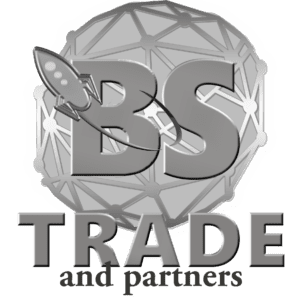 Via Bolzani, 11
6850 – Mendrisio
Switzerland

Via Bolzani, 11
6850 – Mendrisio
Switzerland